The Electric Typewriter
Jul 29
30 Great Articles about Life -
A literary guide to life
How to Live on 24 Hours a Day -
By Arnold Bennett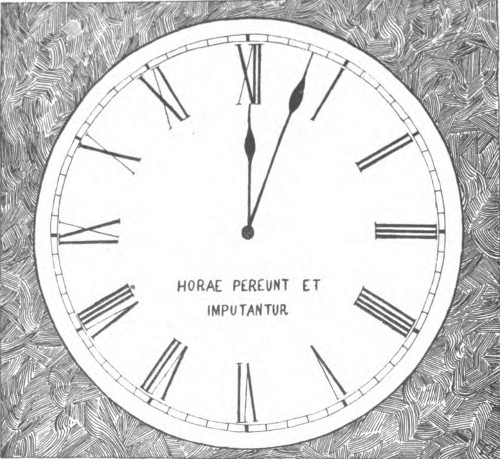 Excellent advice on getting the most out of life
Jul 28
30 Great Essays about Environmental Issues -
Great writing about the environmental challenges we face
by David Owen
On the paradoxical effect of efficiency on consumption
Jul 27
20 Great Articles about Race -
The best writing about skin tone and how it affects our lives
by Gary Webb
Operation pipeline and the war on dark skinned motorists
Jul 25
10 Great Articles about Death -
The best writing about mortality and living with death
by Art Kleiner
Resurrection, the voyage to the land of the dead and back again, is common enough in old legends and in the experiences of people who live through a near-terminal illness or accident. But that journey is also made daily in hospital emergency rooms.
Don't Kill Yourself -- Your Dentist Will Miss You -
by Alana M.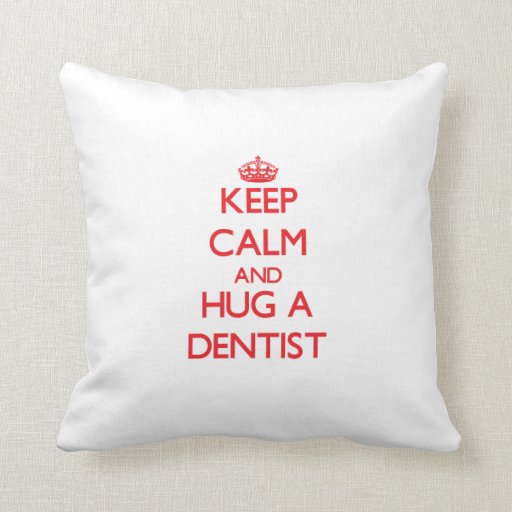 I found myself in the embrace of a near-stranger who was overwhelmed with joy just because I had lived to see another day.
Jul 24
60 Great Articles about Science and Technology -
All our favourite science and tech reads from around the net