The Electric Typewriter
Mar 07
It took 4 million years of evolution to perfect the human foot. But we're wrecking it with every step we take…
The compulsion to see what lies beyond that far ridge or that ocean is a defining part of human identity and success.
Mar 06
3 Great Essays about Punctuation -
The Comma From Which My Heart Hangs by Benjamin Samuel - Abandonment or abuse of the comma muddles discourse. This lack of respect is akin to neglect
The joy of exclamation marks! by Stuart Jeffries - Exclamation marks used to be frowned upon. Now look what's happened! We use them all the time! Hurrah!!! But what is it about the age of email that gets people so over-excited?
Are Apostrophes Necessary? by Matthew J.X. Malady - Not really, no.
Democracy, English, and the Wars over Usage
Mar 05
7 Great Articles about Abortion -
The best writing about terminating pregnancy
On the tragic conflict between potential humans and existing ones
Mar 04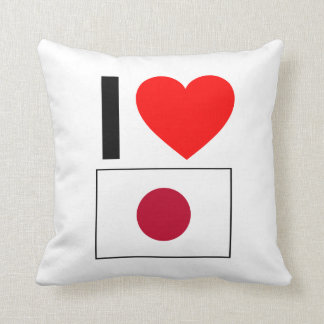 For some Japanese men, body-pillow girlfriends based on comic-book characters now take the place of the real thing.
Not long ago, Roy became a type of monster…
Mar 03
Evil is bad, very bad. But there's some really good writing about evil…
G20 Ends Abruptly as Obama Calls Putin a Jackass -
Hopes for a positive G20 summit crumbled today as President Obama blurted to Russia's Vladimir Putin at a joint press appearance, "Everyone here thinks you're a jackass."